HACBlog: Staff Spotlight #2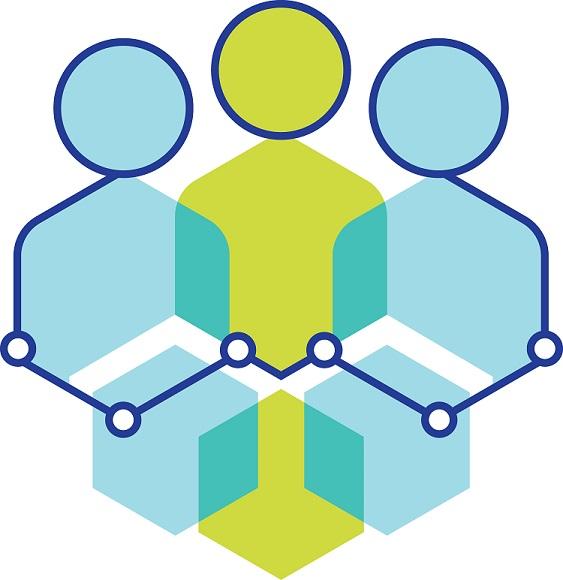 Since our last staff spotlight, the HACLab has been busy with new publications and blogs.  Caleb Hearn and Likhitha Kolla launched two blog series – "Introduction to Algorithmic Bias" and Introduction to Performance Drift.  Each respective blog will be the first in a series of writings where we will begin exploring our work at a high-level for a general audience.
The HACLab has welcomed multiple trainees to our team in the past few months.  Martin Kurian, Jessica Ferber, and Vinny Ahluwalia are medical students at the Perelman School of Medicine at the University of Pennsylvania.  We have also welcomed our new Administrative Coordinator, Vanessa Barrett-Pearsall, to the team.  Check out https://haclab.org/team for bios.
Ravi Parikh gave 2 grand rounds entitled "How can clinicians trust AI?" at Wake Forest University and at the University of Virginia.
Finally, our social media presence is growing!  In September, we launched a Linkedin where we will focus on updates and recruitment.  Follow us for updates and don't forget to visit Twitter @HACLab_UPenn
Will Ferrell, MPH is a Project Manager in the Department of Medical Ethics and Health Policy at the University of Pennsylvania.