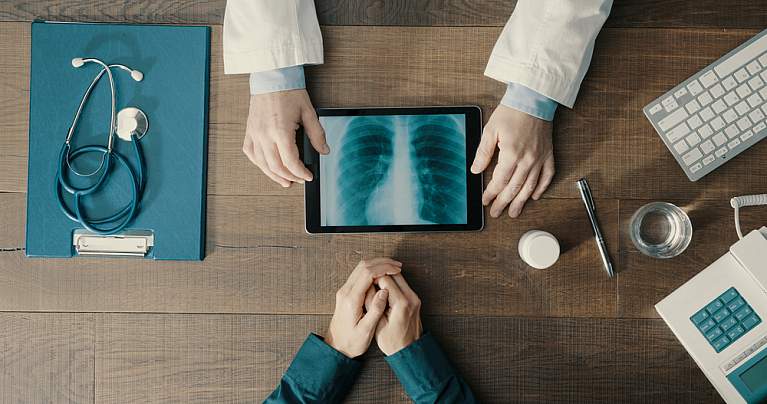 What is the problem
Minorities have a greater risk of developing colorectal cancer, one of the most preventable cancers. Machine learning algorithms are able to predict individuals who are at high risk for colorectal cancer. Patient navigation addresses barriers to care to patients in need by providing transportation, preparation materials, education and encouragement on colonoscopy procedures. How can a machine-learning algorithm be used with patient navigation to effectively risk stratify patients to get them to complete a colonoscopy in a timely manner?
What are we doing
In this first of its kind prospective trial, we are using a machine-learning algorithm to risk stratify patients in Philadelphia County. The results of this algorithm will drive patient navigation. We will use patient navigation to alleviate barriers to care and increase access to completing colonoscopies within the University of Pennsylvania Health System.
Impact
We are providing patients with precision cancer screening. Using machine learning and patient navigation will maximize our limited resources by providing the highest risk patients with resources to complete their colonoscopies. This service is being deployed across Penn Medicine practices and the Abramson Cancer Center, and will continue to serve additional underserved communities and practices beyond Philadelphia County.